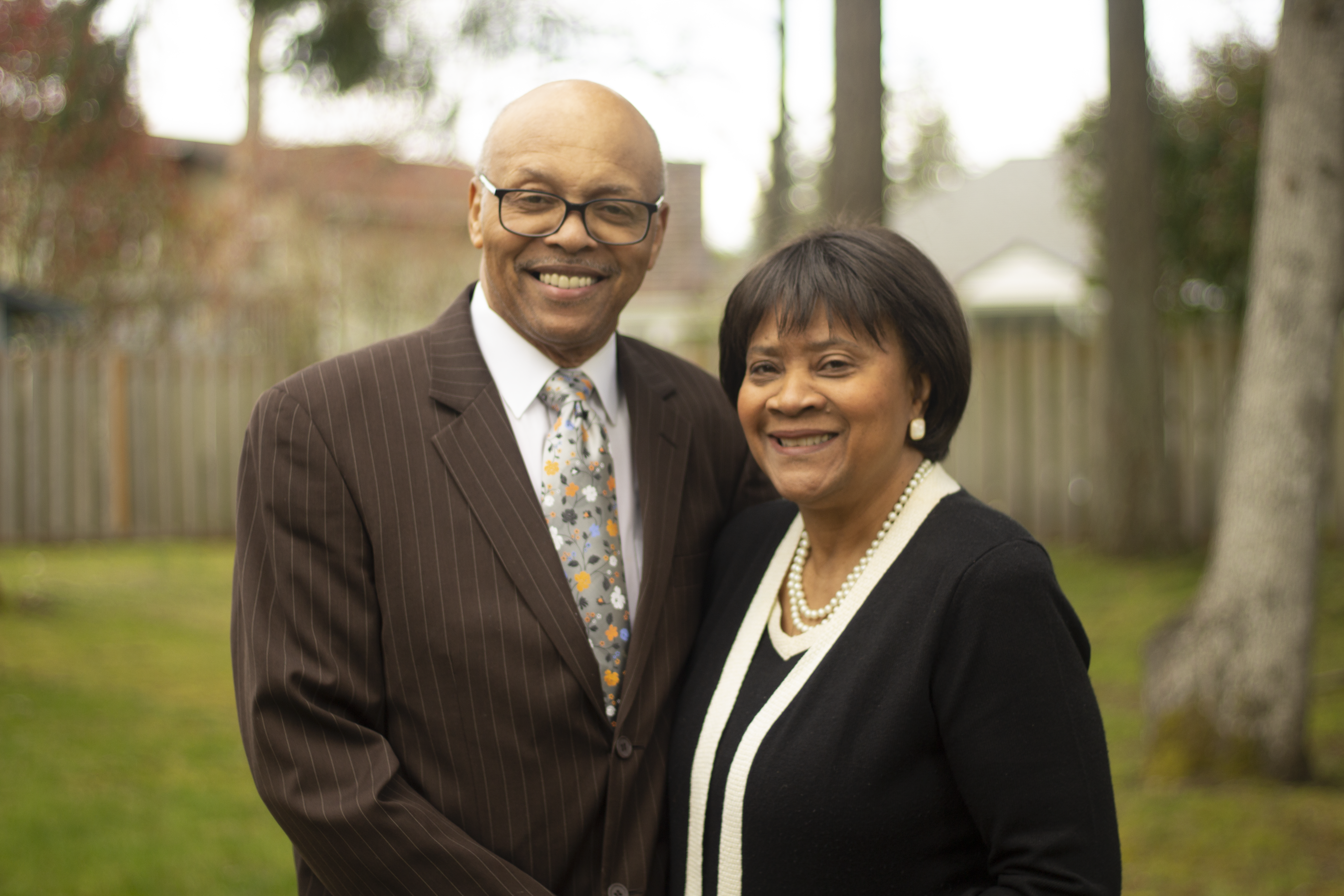 Pastor-Dr. Supt. John W. Penton
First Lady-Missionary Linda Penton


Welcome Into This Sanctuary!

4819 South 12th Street
Tacoma, WA 98405
t. (253) 627-1615
f. (253) 627-1847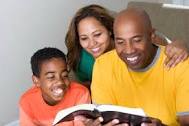 SUNDAY SCHOOL - 9 A.M.
Click to Join Bible Study:
https://us02web.zoom.us/j/346138985?pwd=
bTZIL2xtaVN4MnNEemNVWUFrQklGdz09
Dial by phone (Voice Only)
253 215 8782
Meeting ID: 346 138 985
Password: 362307
____________________________________________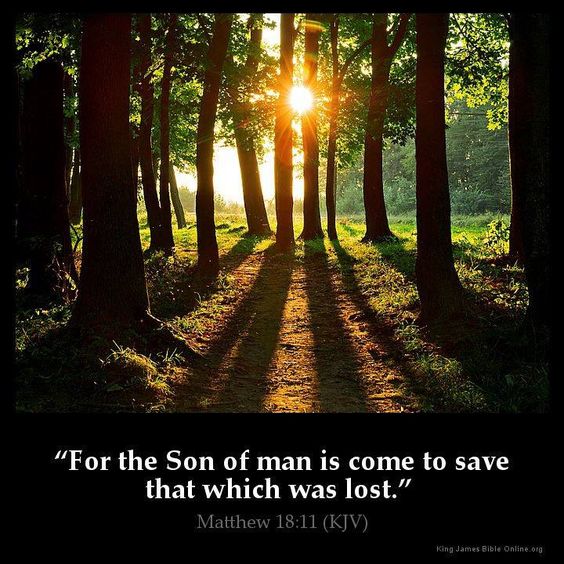 Hope...2022!!
God is bringing us through.
We will experience breakthrough.
Yes. We are truly Greater Heights COGIC.
For the hope which is laid up for you in heaven, whereof
ye heard before in the word of truth of the gospel;
Which is come unto you, as it is in all the world;
and bringeth forth fruit, as it doth also in you, since the day ye heard of it,
and knew the grace of God in truth:As ye also learned of
Epaphras our dear fellow-servant, who is for you a faithful
minister of Christ; Who also declared unto us your love in the Spirit.
Colossians 1:5-8.
Let us rejoice and not be afraid or withhold our Praise for what
God has promised. He is faithful to do.
Let's move Forward...
We Have The Victory in Christ.
He is our Advocate!
Messenger: Pastor-Dr. John W. Penton